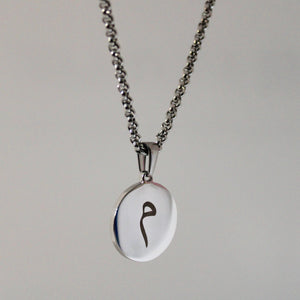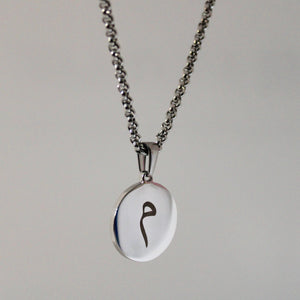 BYENCEE
Arabic Letter Necklace
Our Arabic Letter Necklaces are perfect as a minimalist yet unique piece of jewellery. Available in a stunning gold and silver, this trendy product is perfect to complement your outfits. Whether that be your own initial, or someone special's, this necklace also makes a perfect set. The elegance of the Arabic language further adds to the classy look of this product! 
• Non Tarnish
• High Quality Stainless Steel
• Will not fade
Please Select the Arabic letter from the drop down menu
Pendant thickness: 2mm. Chain Thickness: 3mm
Diameter: 2cm
As the item is placed by hand for engraving, there may be discrepancies in alignment and may be marginally off centre.